Customized collection and transport
Packaging

solution
This service is aimed for laboratories, clinics, hospital, CRO and other healthcare related parties in field of i.a. genetics, immunology, hematology, biochemistry, cytology, biopsy and microbiology and many others.
We design and produce customized kits for obtaining and transport of biological substance and reagents in frozen, cooled and room temperature ranges.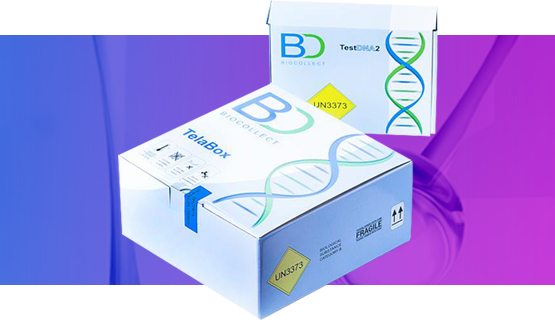 Our packaging solution are compatible with regulations and recommendations stated by the United Nations, ADR, IATA DGR as well as special local requirements regarding safety in biological material transport which help improve the quality and service of specimen transport for our clients.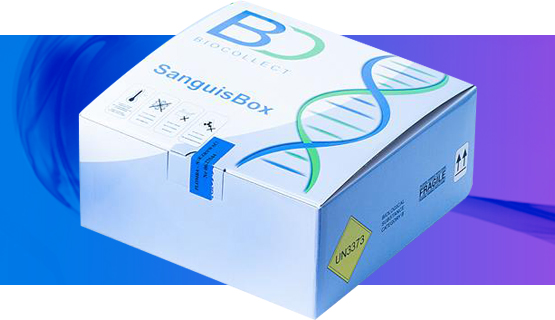 We offer also outsourcing service. This service involves storage and shipments arrangement (distribution) of the customized kits worldwide to companies which operate in groups or networks where a number of laboratories needs individual approach because of difference in processes and local requirements.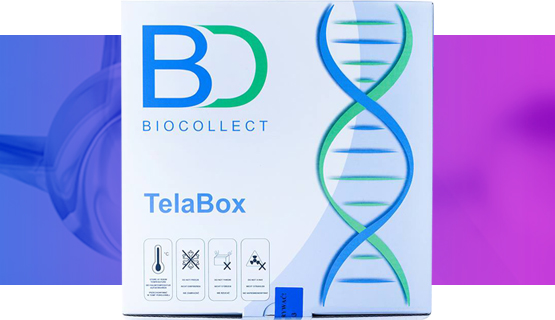 If you are looking for customized solution for transport of temperature sensitive medical goods, please contact us giving details about your requirements.
We will answer every question
Contact
us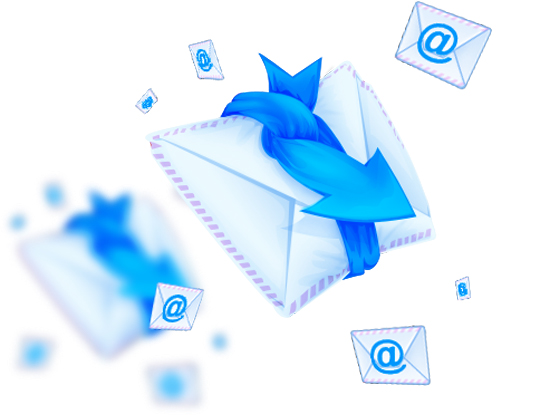 Address:
96-330 Zator 2 Polska