In cooperation with Oasis Research Laboratory (ORL) located in Portland, OR, we wish to offer you the service of testing the analytes of your choice in order to find salivary biomarker. At this time, ORL may offer testing of analytes from fertility, stress and fatigue panels but the Lab is not limited to these fields and is open for many other analytes from other fields where saliva might be used for measuring and assessments.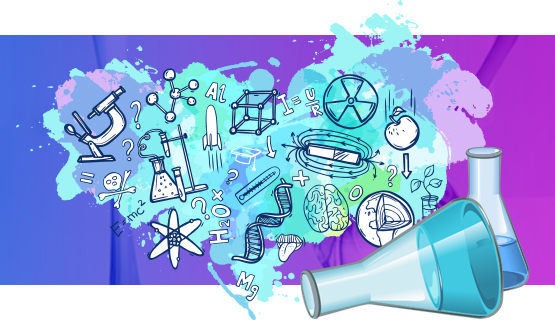 For instance, ORL does tests form saliva for: 17β-estradiol, Progesterone, 17 α-OHP, Testosterone, DHEA, DHEAS, Cortisol, IL1β, IgA, TNF.
The offer is designed for research purpose only.
Contact us for more information.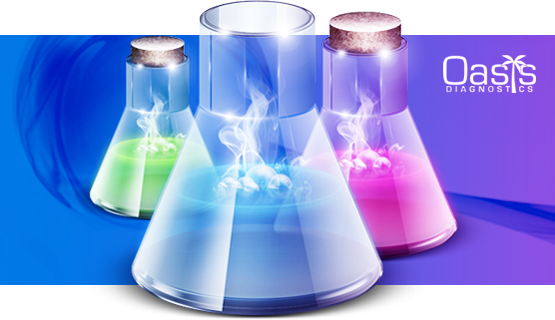 For more information, please contact us giving details about your requirements.
We will answer every question
Contact
us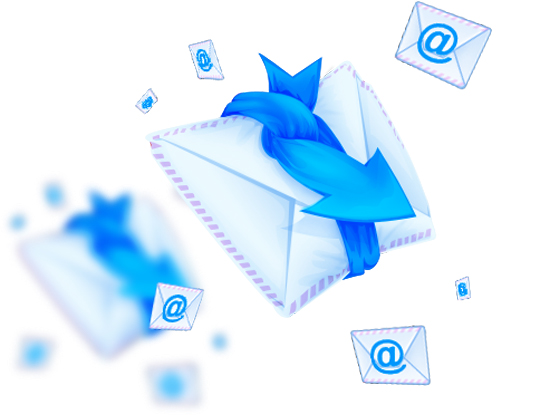 Address:
96-330 Zator 2 Polska