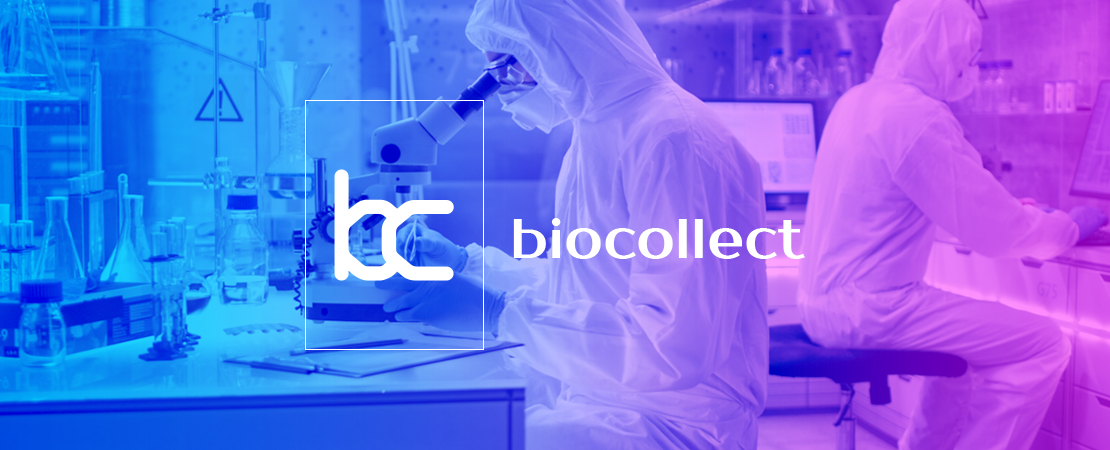 We are a company which provides solutions for collection and transport of goods for healthcare and bio-tech companies.
Our offer involves regular as well as novel solutions for biological material collection and transport for diagnostic and research purposes.
We provide also complex service of designing and producing of packaging solutions for customer with specified requirements, combining the compatibility with the recommendations of international organizations and customization with regard to the individual laboratory processes including marketing aspects of our clients.
Check what we can do for you
Our
products
We will answer every question
Contact
us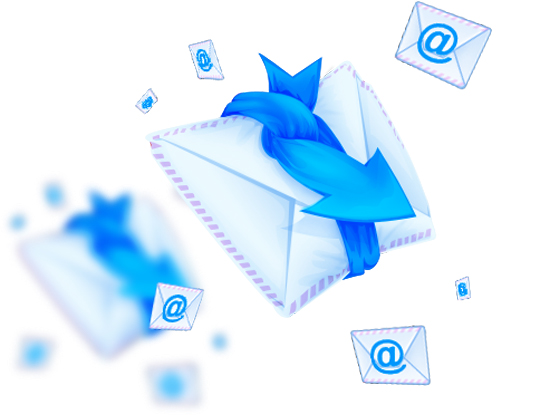 Address:
96-330 Zator 2 Polska