Devices
Cervico-
vaginal

collection
We offer tools and devices for cervical cancer detection and diagnostic including a self-sampling device of our partner Oasis Diagnostics® Corporation for cervico-vaginal specimen for HPV test as well as for testing other viruses and bacteria from STI area.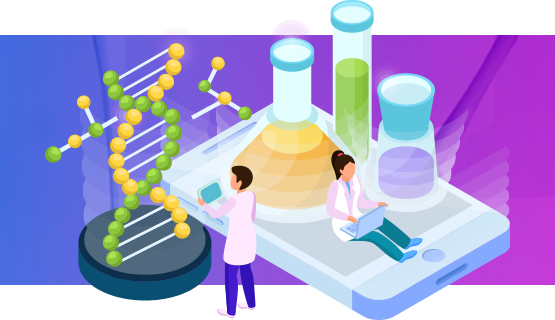 Fem Collect™
Was developed to improve research into this STI, cancers linked to HPV, and other diseases that may be detectable from DNA or vaginal fluids collected from the Cervico-Vaginal area. By streamlining the collection process, the Fem Collect™ provides a cost effective method to gather minimally invasive samples and at the same time minimizes the stress and inconvenience for the patient.

Download product description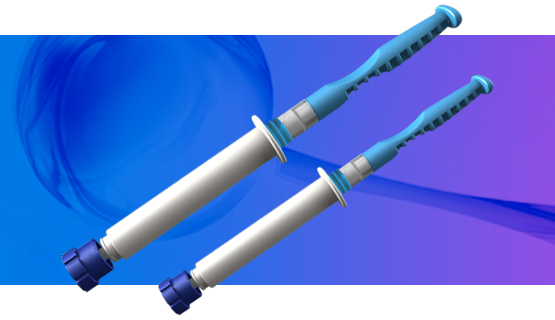 HPV Test / Cytology
Human Papillomavirus (HPV) is a Sexually Transmitted Infection (STI) which is linked with several types of cancer, including cancer of the cervix, vagina, and vulva.
Except for the self-sampling devices, in cooperation with our partners, we also offer testing service of detection and identification of low and high risk HPV types as well as cytology test using the self-sampling devices.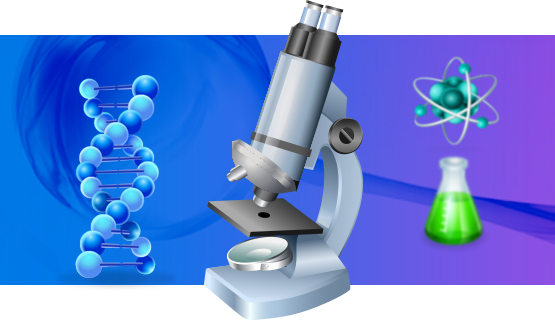 For more information, please contact us giving details about your requirements.
We will answer every question
Contact
us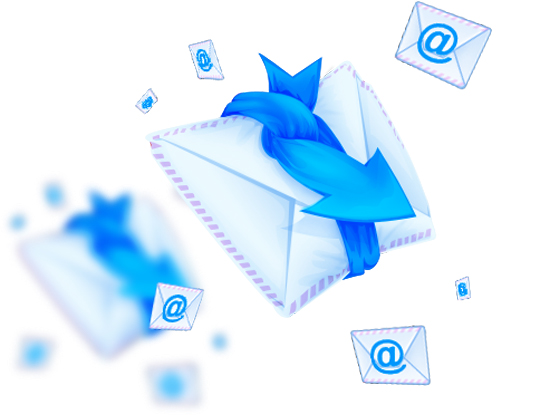 Address:
96-330 Zator 2 Polska