We offer various solutions of saliva collection devices manufactured and developed by our partner Oasis Diagnostics® Corporation from the USA. The devices are designed for universal as well as specified applications and can be used for adults, children as well as animals. The scope of application involve: DNA, RNA, cfDNA, cfRNA, proteins, hormones, drugs, liquid biopsy, exosomes.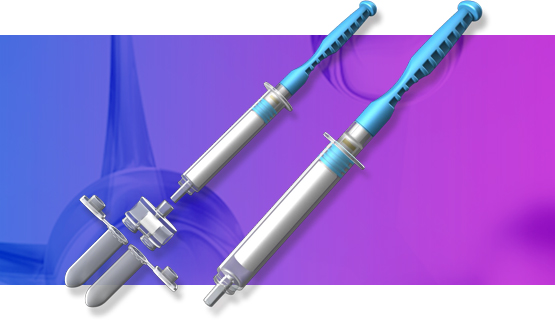 Super SAL™
Is a universal sample collection kit which has been used for collection of saliva, vaginal specimens, urine, amniotic fluid, and others. The kit has been used to collect saliva from multiple animal species (cows, horses, pigs, cats, non-human primates, dogs, and humans) and has been used to collect hormones, bacteria, viruses, certain drug molecules and proteins.

Download product description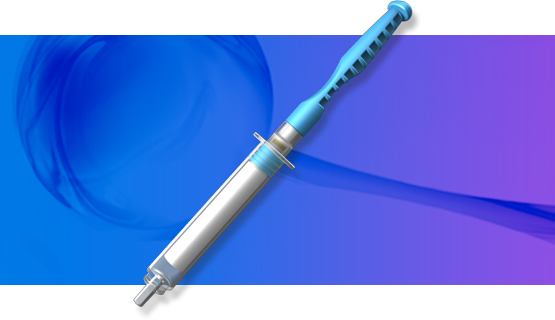 SimplOFy™
Is a new kit for the standardized collection of 2.0 mL of whole saliva in the simplest way possible. The sample is immediately preserved by a dried stabilizing solution coated to the inside of the tube cap, which stabilizes DNA upon contact. The 12 x 75 mm tube is directly amenable to automation, so throughput can be high for extraction and subsequent analysis.

Download product description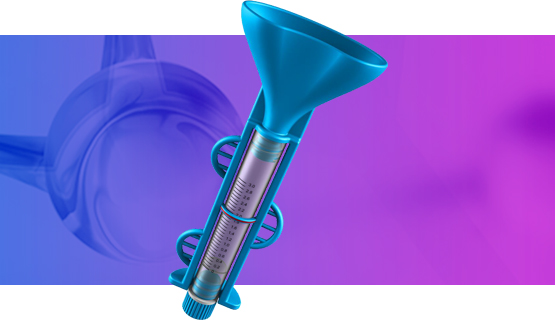 DNA SAL™
Is a revolutionary salivary DNA collection kit used for the collection of DNA from saliva. The device scrapes cells and saliva in the mouth via a series of serrated edges resulting in the accumulation of a mixture of oral fluids (saliva) and cells that are trapped in an array of voids on the plastic body of the DNA SAL™ device.

Download product description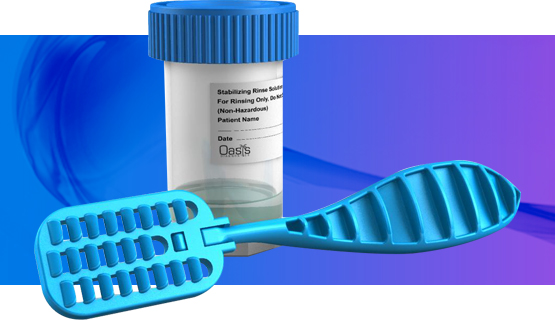 Micro SAL™
Small Animal
The small Animal Saliva Collection Device is intended for the controlled, standardized collection and transportation of oral fluid (saliva) specimens from small animals for subsequent testing, analysis, or research applications.

Download product description
Micro SAL™
The Saliva Collection Kit is an excellent kit for the collection of saliva samples from younger children who may be too old to use the Pedia SAL™ Infant Salivary Collection Kit. A reduced size collector has a small soft pad which wicks up saliva from the mouth, collecting up to a maximum of 500 µl of saliva.

Download product description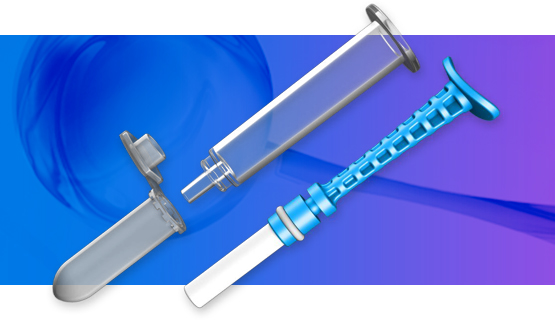 Accu SAL™
Oral Fluid Collection System is a proprietary patented kit for the standardized collection of whole saliva from the pool of saliva that collects in the mouth. The Accu SAL™ Oral Fluid Collection System features a collection strip comprised of an absorbent pad material, which is placed into the pool of saliva that collects in the mouth to collect the sample.

Download product description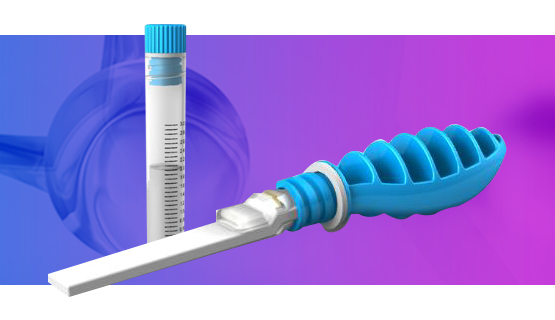 Pedia SAL™
is a new collection kit designed with the most fragile patients in mind: infants. In their first days in the world it is key to identify the healthiness of the infant, however there is little or no way to collect a sample in non-invasive fashion that does not cause the child trauma. The Pedia SAL™ is a different type of collector altogether, integrating a passive collection process with soother design to not only collect but also relax the infant. A trained individual can then take the harvested saliva sample to a number of downstream processes that look for DNA, RNA, proteins, and other components which may be of interest.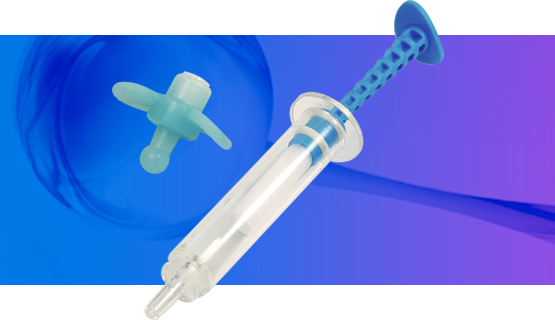 Pure SAL™
was developed for the controlled and standardized collection of RNA or protein biomarkers from oral fluid specimens for subsequent stabilization and analysis in life science and research applications. The Pure SAL™ Oral Specimen Collection Kit provides a simple non-invasive and rapid platform for isolating "liquid biopsy" specimens including cell free DNA, cell free RNA, exosomes, or proteins in a single step. The harvested, purified saliva specimen is stabilized if required and available for downstream PCR, genotyping, sequencing, proteomics and other applications, depending upon the desired results.

Download product description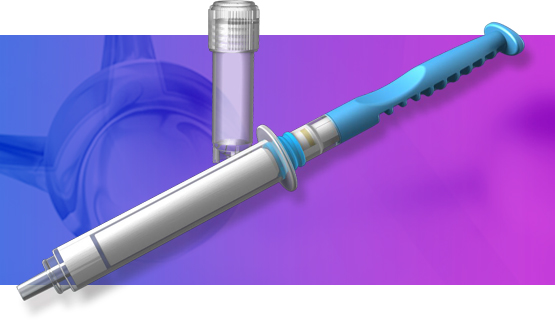 RNAPro SAL™
was developed as an easy to use and cost effective tool for the split sample collection of rich sources of RNA miRNA, mRNA and proteins found in saliva. The modular design of the RNAPro SAL™ Split Sample Kit for Liquid Biopsy is ideally suited for the purification of salivary samples for multiple applications. Custom options allow for the collection and stabilization of RNA, proteins, or both simultaneously.

Download product description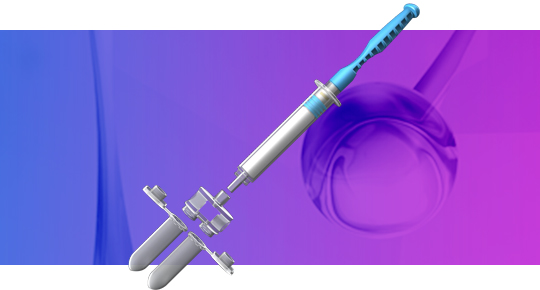 For more information, please contact us giving details about your requirements.
We will answer every question
Contact
us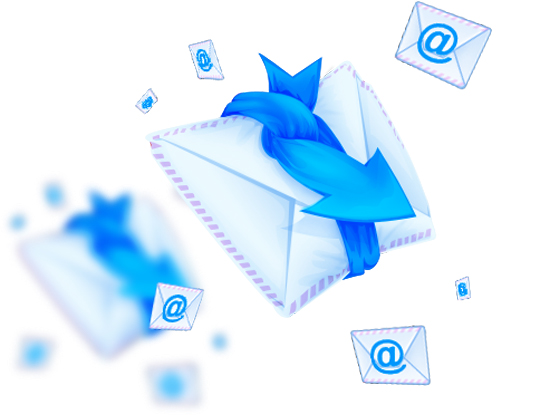 Address:
96-330 Zator 2 Polska